Are you getting bored and struggling to fill the time whilst having to stay at home? The EB Family Support team has searched all over to bring you a list of great resources to help you and your family learn a new skill, continue with your hobbies or even stay connected with others.
There's something for everyone! We've done our best to include something for all ages – children and adults – and to enjoy by yourself or with your family, friends carers, support workers and nurses.
Feel free to Get in touch with our family support coordinator if you recommend other resources that could be added to this page.
Disclaimer: The links below are to third-party resources and DEBRA cannot be held responsible for any wrong or misleading information. If you do not believe a site is genuine or in the best interest of the EB Community, please contact the DEBRA team immediately so that it can be removed from this page if necessary.
Select a heading below to find an activity to suit you:
Take part in DEBRA's Design a Butterfly Competition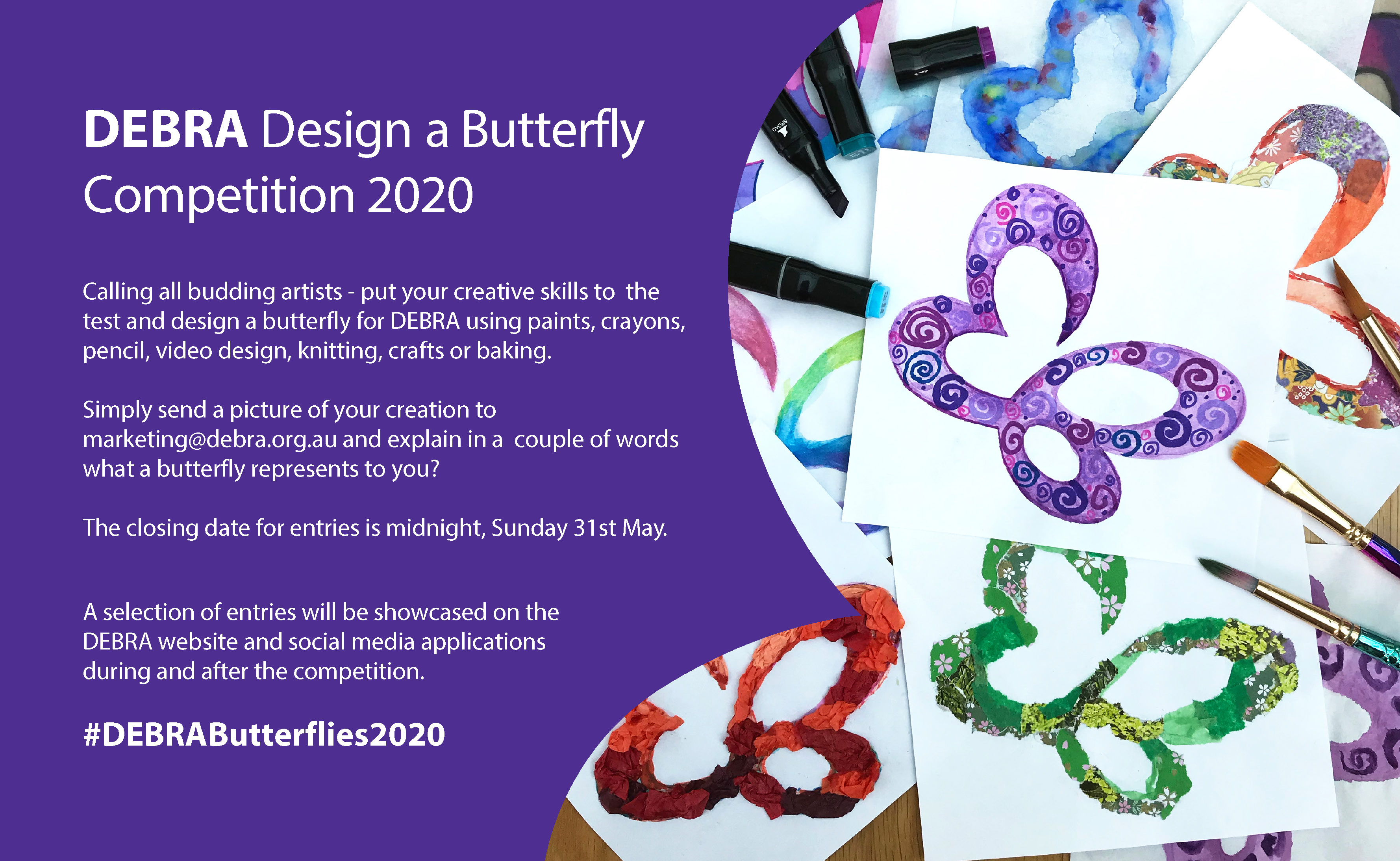 Sign Up For PB4EB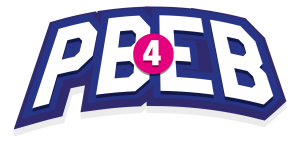 Together WE can MAKE a difference
Join the epic challenge of PB4EB where you set your challenge in the month of May or June and spread the word to raise much needed funds for people living in Australia with Epidermolysis Bullosa 'the worst disease you've never heard of'.
You can run, jump, read, shed kilos, give up your favourite treat, by doing your personal best in the month of May you will make a difference to over 1,000 people living in Australia that go through 3 hour bleach bath and dressing changes every second day.
Right now, in a world of uncertainty due to Covid-19 we need to come together and PB4EB gives you a platform to challenge yourself, connect with your family and friends, be part of our tribe all while making a difference.