DEBRA & the Family Support program are proud to announce Psychologists Katie Trusewicz and Katharine Hodgkinson are available for consultation with individuals and families living with EB in Melbourne and Sydney.
During COVID – 19 pandemic the Australian government have created new COVID19 telehealth item number for clients wanting to access support via phone or video link. Clients still need a to access a GP mental health care plan in order to access the service however this service is now extended to all individuals living with EB in other states and across Australia. It also includes consultation for EB families and extended family members and clients will either be bulk billed or DEBRA will pay the gap fee.
If you have any questions or would like to talk to us about scheduling an appointment with Katie or Katharine, please call Family Support Coordinator Simone Baird on 0413 967 609 or EB Nurse Lauren Weston on 0427 937 699.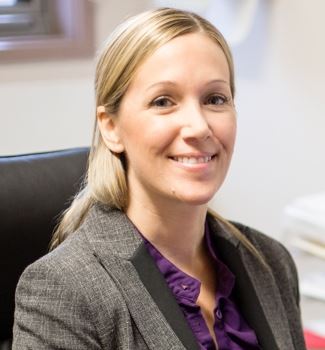 Dr Katie Trusewicz – Melbourne
B.A. (Psych.), Postgrad. Dip. App. Psych., D. Hlth Psych., MAPS
Katie has a doctorate in health psychology and is a full member of the Australian Psychological Society. She has been practising as a registered psychologist for over ten years. Katie enjoys working with children, adolescents and adults to assist them to manage a wide range of issues and to improve their psychological well-being. Katie has many years of experience working in private practice and has also worked at the Austin and Alfred hospitals and for the Australian Psychological Society.
In addition to working with people with psychological conditions, Katie also works with people who have been diagnosed with medical/health conditions such as diabetes, women's health issues, irritable bowel syndrome, chronic fatigue syndrome and fibromyalgia. These conditions are often better managed with the assistance of psychological interventions and support. Katie has recently taken part in a program to educate her about the experience of living with different forms of Epidermolysis Bullosa (EB). She is available for sessions with both patients with EB and their family members.
Katie is based in Carlton on Mondays and Tuesdays and in Malvern on Wednesdays and Thursdays. In some circumstances, she is also available for skype or telephone psychology sessions. If you would like further information please call 1300 765 750 or email Katie@positivehealthpsychology.com.au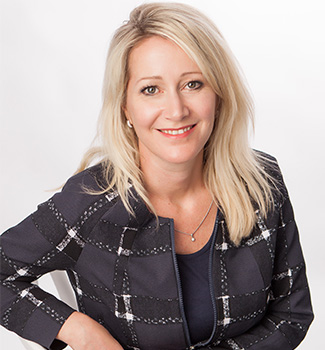 Dr Katharine Hodgkinson – Sydney
Clinical Psychologist, BSc (Hons), M Psychol (Clin), PhD, MAPS
Katharine has over 20 years' experience in client care, research and education. She has worked in community, hospital and private settings providing psychological services to those dealing with range of emotional and health concerns. Katharine currently leads a team of Clinical and Consulting Psychologists at HeadwayHealth providing psychological interventions and support to patients, families, carers and loved ones to enhance well-being and quality of life. The team has a particular interest in working with those affected by chronic health conditions. Katharine has published numerous research papers, several book chapters and co-edited the book "Psychosocial Care of Cancer Patients." (Hodgkinson K and Gilchrist J, Ausmed Publications, 2008). Katharine is passionate about enhancing well-being in those affected by illness and values working with DEBRA to support and develop strategies to assist those living with EB.