Thank you for showing interest in Workplace Giving for our precious Butterfly Children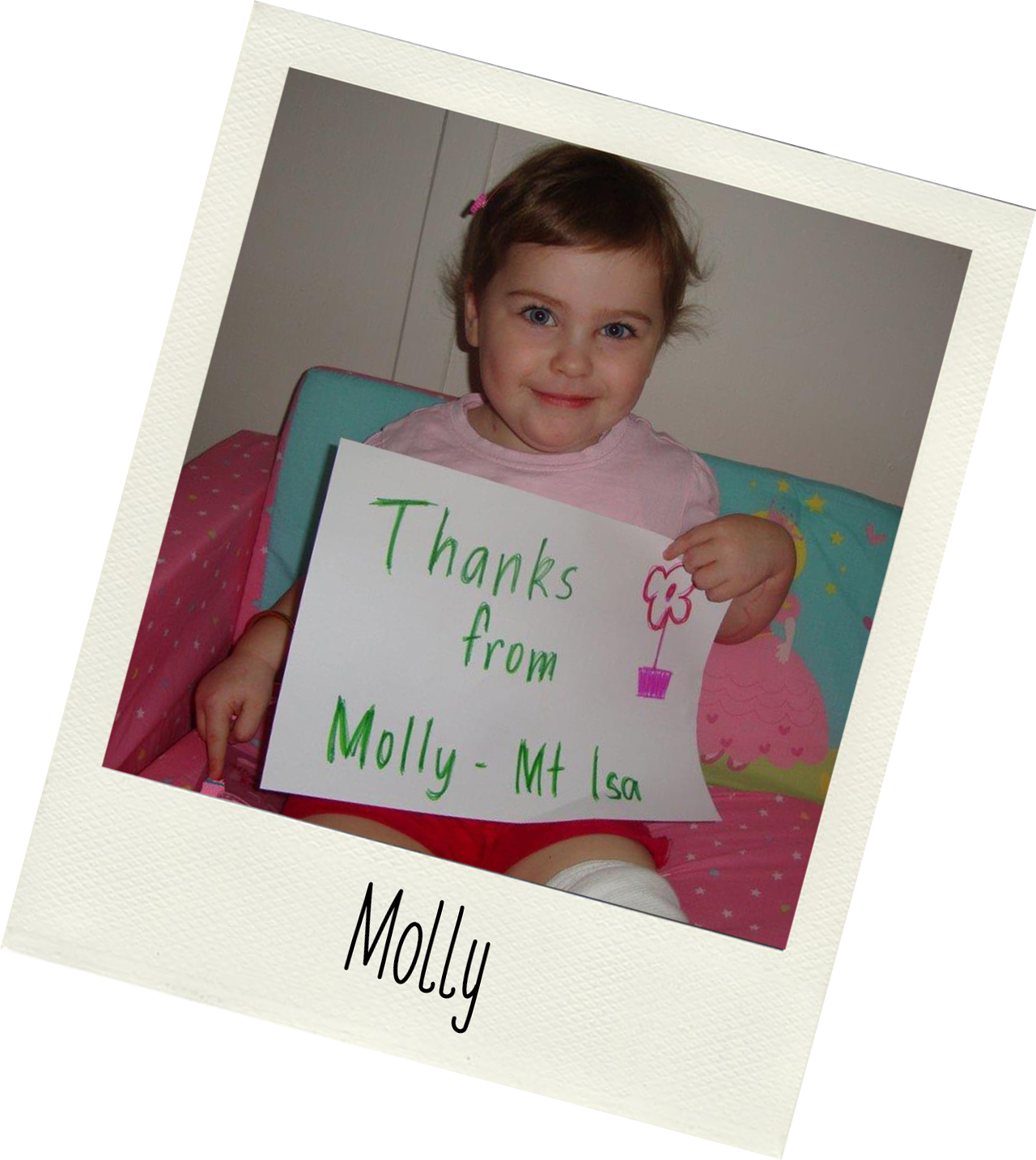 Making a difference in your community has never been easier than through Workplace Giving.
You can sign up for Workplace Giving at any time, and give any amount you choose to help support our programs and research for people living with EB.
The best part about Workplace Giving is that once it is set up you can make a continued contribution to DEBRA which enables us to plan for the future in how we can offer more assistance to our DEBRA community. Workplace Giving donations are made before your tax is taken out – resulting in an immediate reduction in your tax paid.
To sign up or find out more about Workplace Giving get in touch with our team fundraising@debra.org.au