Get involved, join our team and Run for EB… #teamdebra
The running season is upon us and we need a team of runners to take on their personal best or just head out for a day of fun.
You can – Grab a mate, grab a team, grab your work colleagues or grab yourself and join our team…
 We are asking you to raise $500 for EB sufferers which will provide 1 week's home assistance with bathing & dressing changes. All you need is $25 from 20 of your mates, family or work colleagues and you've hit your target.
This is what you have to do:
Sydney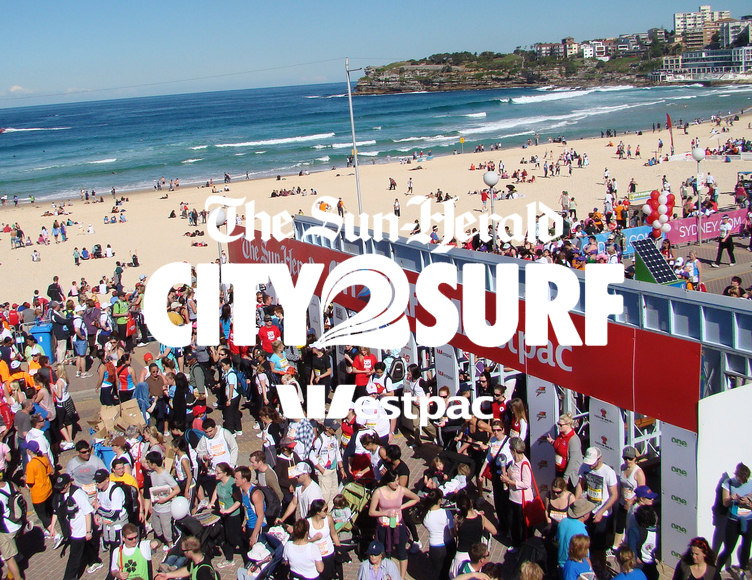 Brisbane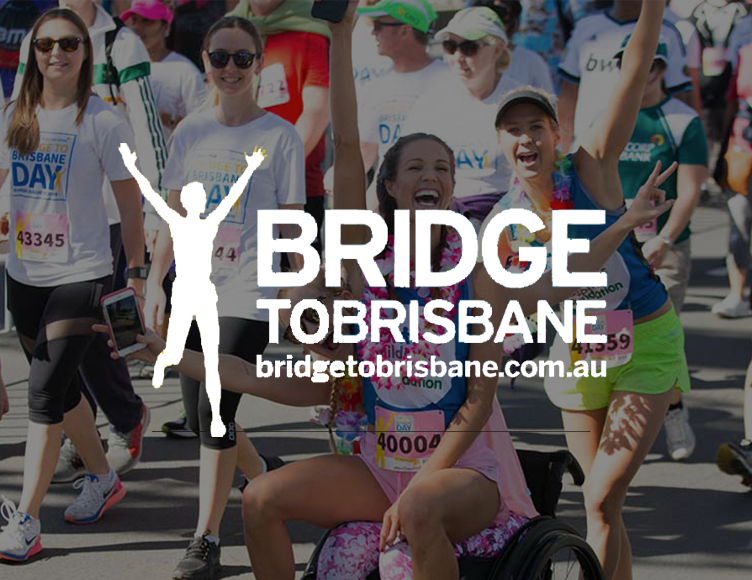 Perth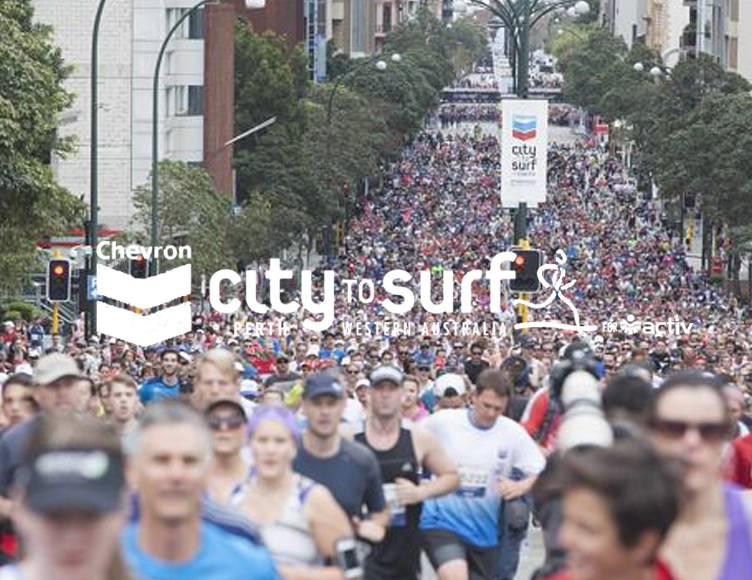 Adelaide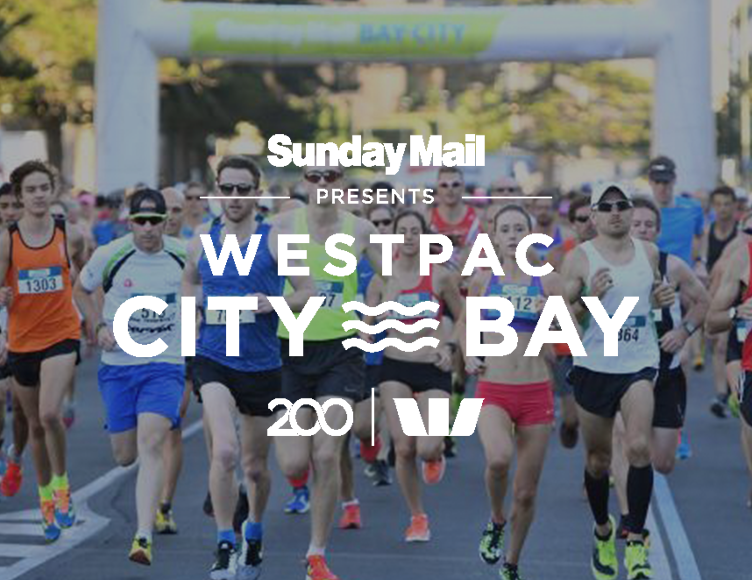 Melbourne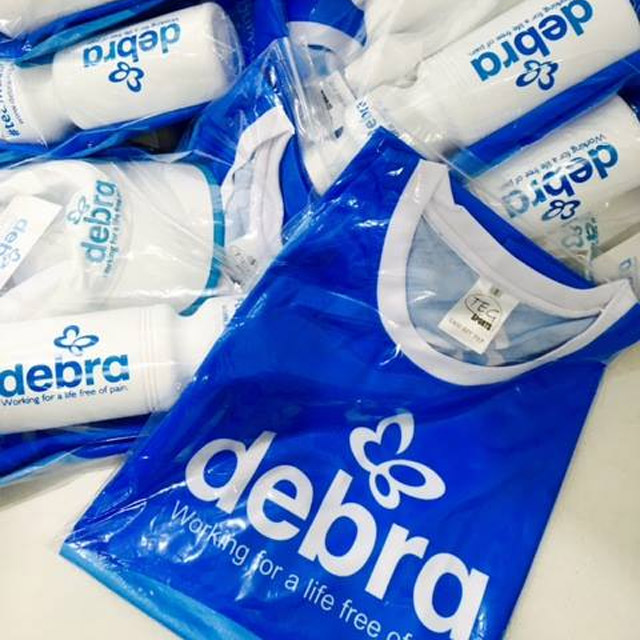 To get the word out about DEBRA we will give each runner that raises over $400 a DEBRA running kit to wear on the day.
You can Run For EB at anytime by finding an event across the country you would like to participate in and simply sign up to fundraise for DEBRA.