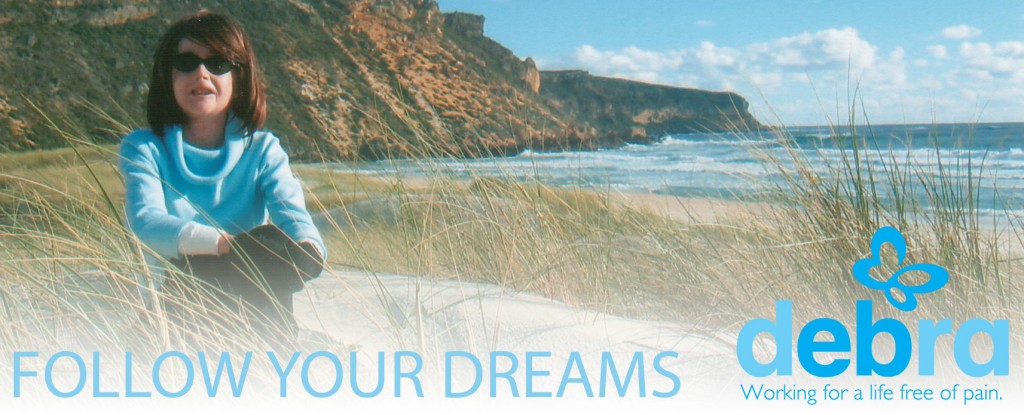 "You've got to take one day at a time. Life can be tough, but your life is what you make it."
Carmel Harris lived her life to the full, every day, and she wanted to see other people living with EB reaching for their dreams.
The 'Follow Your Dreams' grant, initiated by Carmel, is a gateway to your dreams. Maybe you've always wanted to drive a Formula 1 car around the track, or see the Great Ocean Road. Maybe you dream about flying silently through the sky in a hot air balloon at daybreak.  Whatever your dream, DEBRA would like to help you get there.
All you need to do is click the button below to start the application process. Or you can contact us for a printable form out and fill it in by hand. Then you can either email the completed form to us or send it in by post and we will take it from there.
Anyone wishing to contribute towards the Follow Your Dreams Grant please contact DEBRA's Secretary at admin@debra.org.au
The annual grant applications close 31st May each year. Applications may be submitted at any time after the cut off date and will go into next years round.
Grant winners will be announced at the AGM in September on an annual basis.
Unsuccessful applicants are encouraged to re-apply again in the next round.
You can help keep Carmel's dream alive by making a donation to her Follow Your Dreams Grant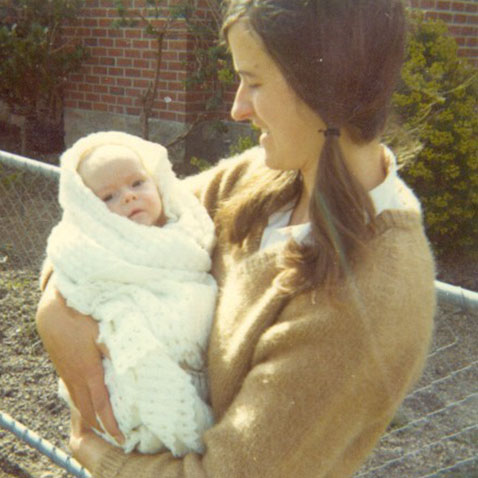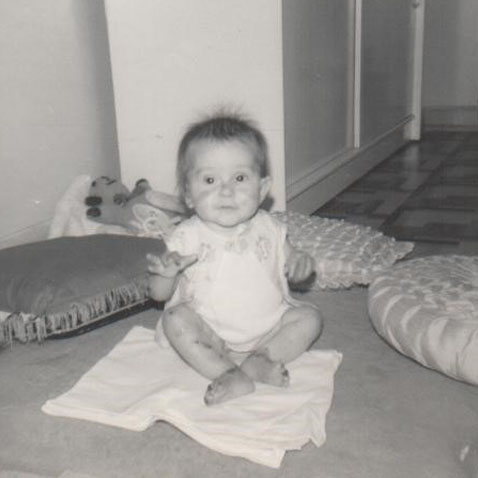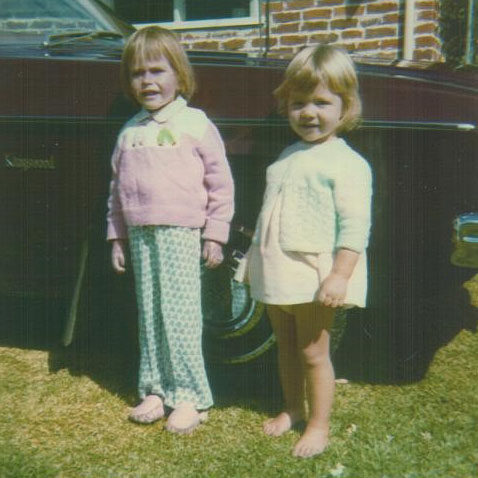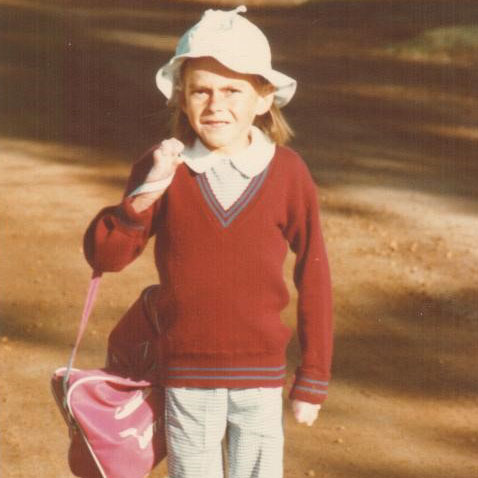 Carmel's story is a tribute to her amazing life and what she has achieved, even living with such severe EB. In memory of Carmel, here is four part story of Carmel's inspirational life.