The DEBRA Family Support Committee and EB Nurse in Melbourne have been extremely busy over the past 3 months supporting 2 new families who have recently become part of the EB community. Welcome gorgeous Gabriel and Charlotte along with parents Martina, Jess and Shane. Gabriel is 12 weeks old, Charlotte is 6 weeks old and both were born with different types of EB.
Our EB Nurse Lauren Weston from the Royal Children's Hospital of Melbourne along with Simone and the DEBRA Family Support committee have been providing invaluable care and support to families to ensure adequate EB care is provided. The Family Support Program has recently funded a suitable bath for Gabriel which will provide a suitable setup for his wound care. Both Gabriel and Charlotte are as cute as can be & we look forward to watching them grow into gorgeous young children.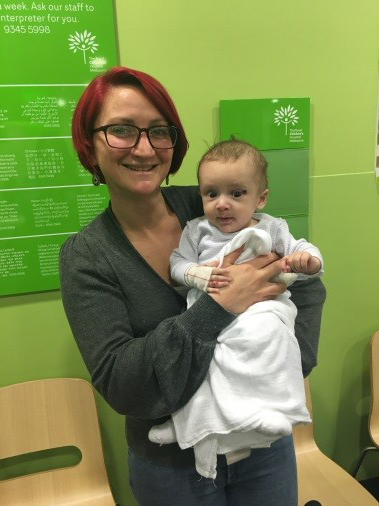 Martina and Gabriel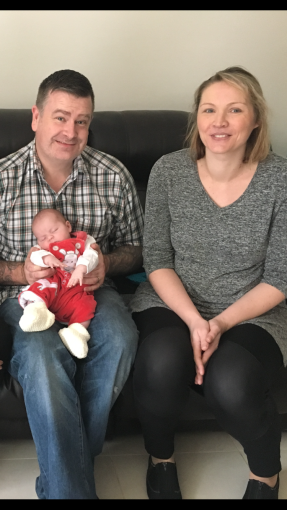 Shane, Charlotte and Jess
The Family Support program has also recently supported Otto with the purchase of a laptop to support him with his school work which he struggles with due to on-going battles with blisters on his hands and fingers.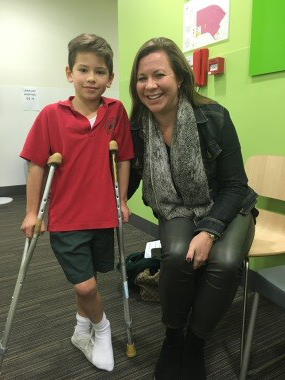 Otto with his mother Nina attending the EB Clinic in Melbourne
Poem for Eliza
Two years ago, one of our bravest EB babies Eliza Braitling passed away from JEB. Her mother Silke Raetze has since written a beautiful poem & is happy for us to share it with our members. It demonstrates the most difficult journey & battle anyone could possibly ever face and can be read online here.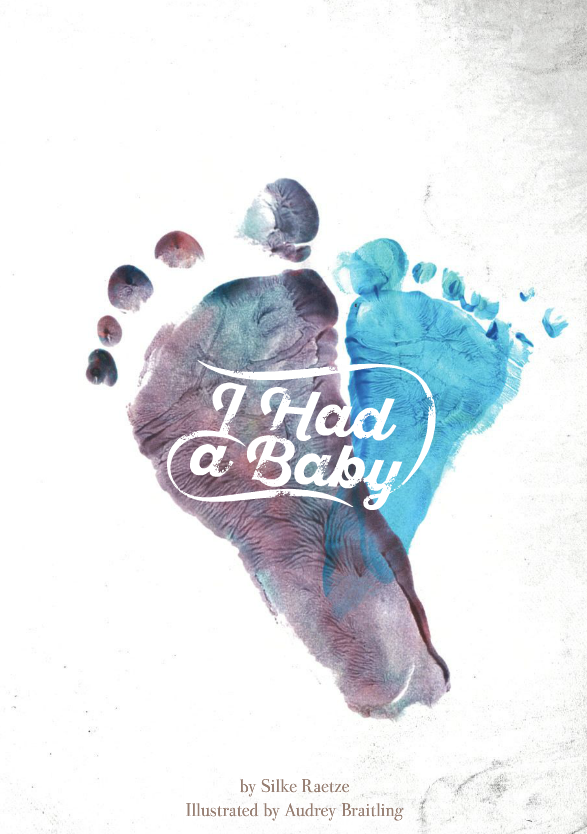 Click here to read Silke's Poem.
If you have any enquiries about the Family Support program, carer respite and sibling support please contact our Family Support Co-ordinator, Simone 0413 967 609 or via email ebfamilysupport@debra.org.au