BravE Butterfly Gala 2017 Recap
Thank you for your generosity in supporting our inaugural BravE Butterfly Gala 2017. Your donation and support has helped DEBRA Australia raise over $160,000 to ensure we can keep delivering our vital programs in the EB community.
The night kicked off with guest performers from Inspire Dance and Fitness who set the mood for a fun filled evening. The room was mesmerised by the vocal prowess of Marlisa the winner of Xfactor Australia singing her award winning hit 'Stand by you' which encompasses DEBRA Australia and our programs we provide individuals living with EB.
As the night progressed there were emotional stories shared about life with EB and the very moving story from mother Silke Raetze about her daughter Eliza.
Our dance floor soon filled with our Brazilian Entertainment and the stellar showmanship of The High Rollers Big Band.
It is only with the help of generous individuals including our volunteers on the evening that we can have such an amazing event for our guests.
Thanks to our photographers Liz and Sam from Jagged Eye and Vethan we captured some great shots of the night. Here are some highlights, to access all our images please click here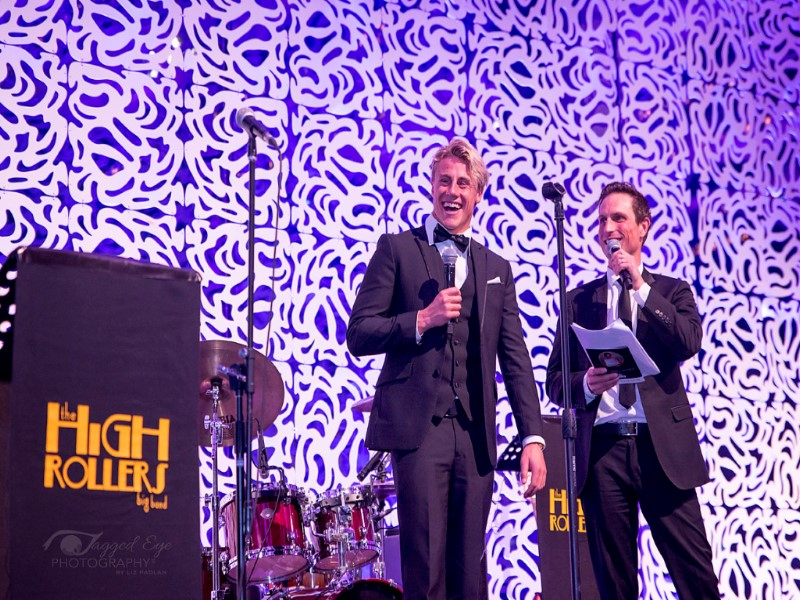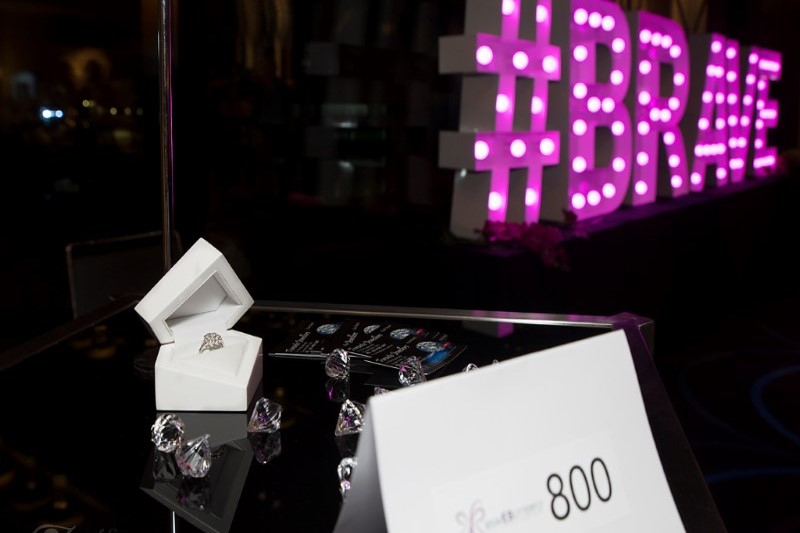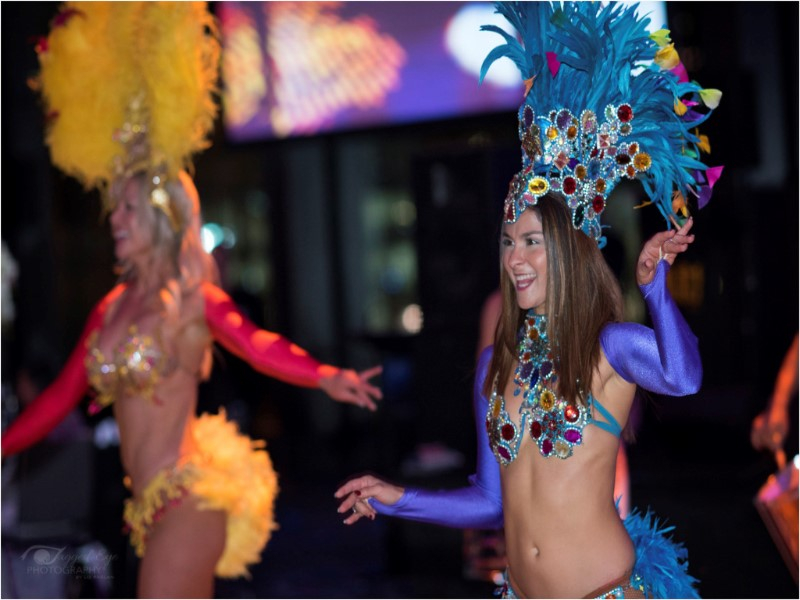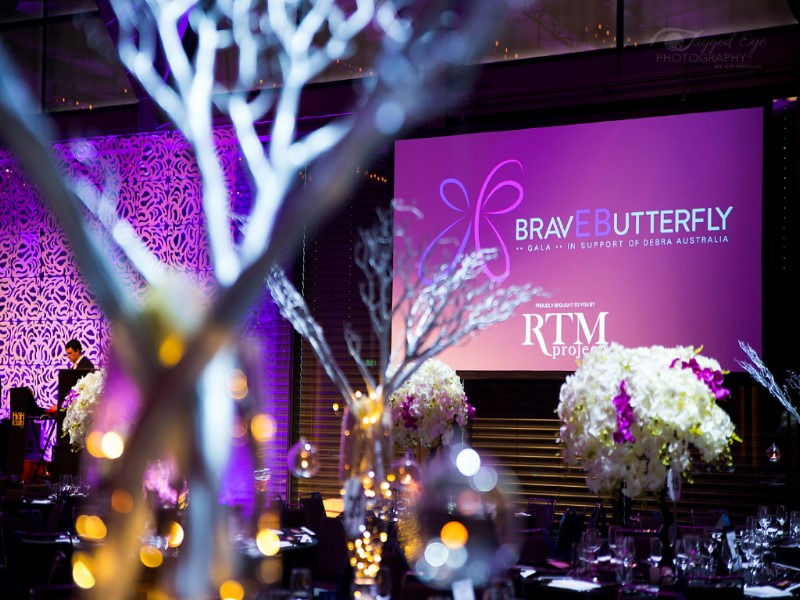 Thanks to Sharebooth our guests had the opportunity to create their own GIF. To access all our GIF booth images click here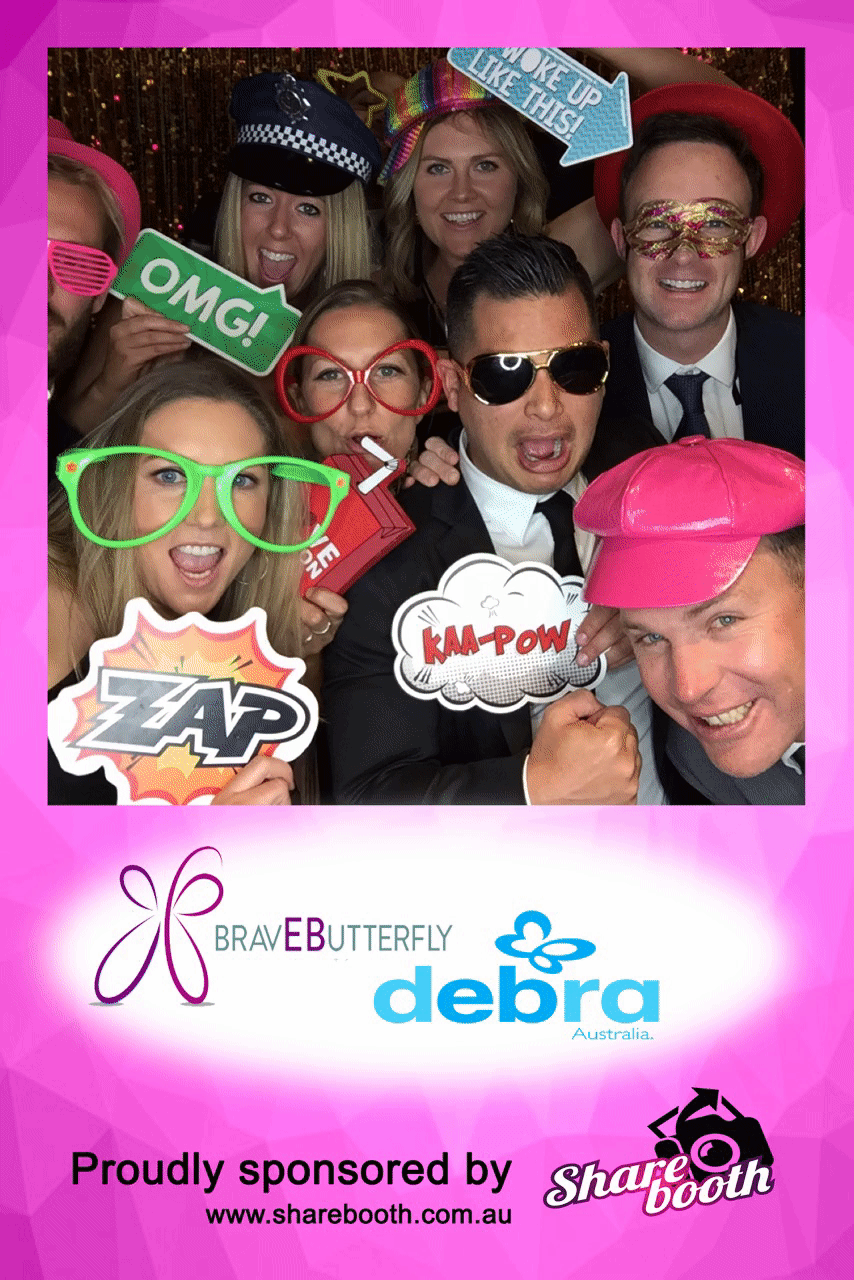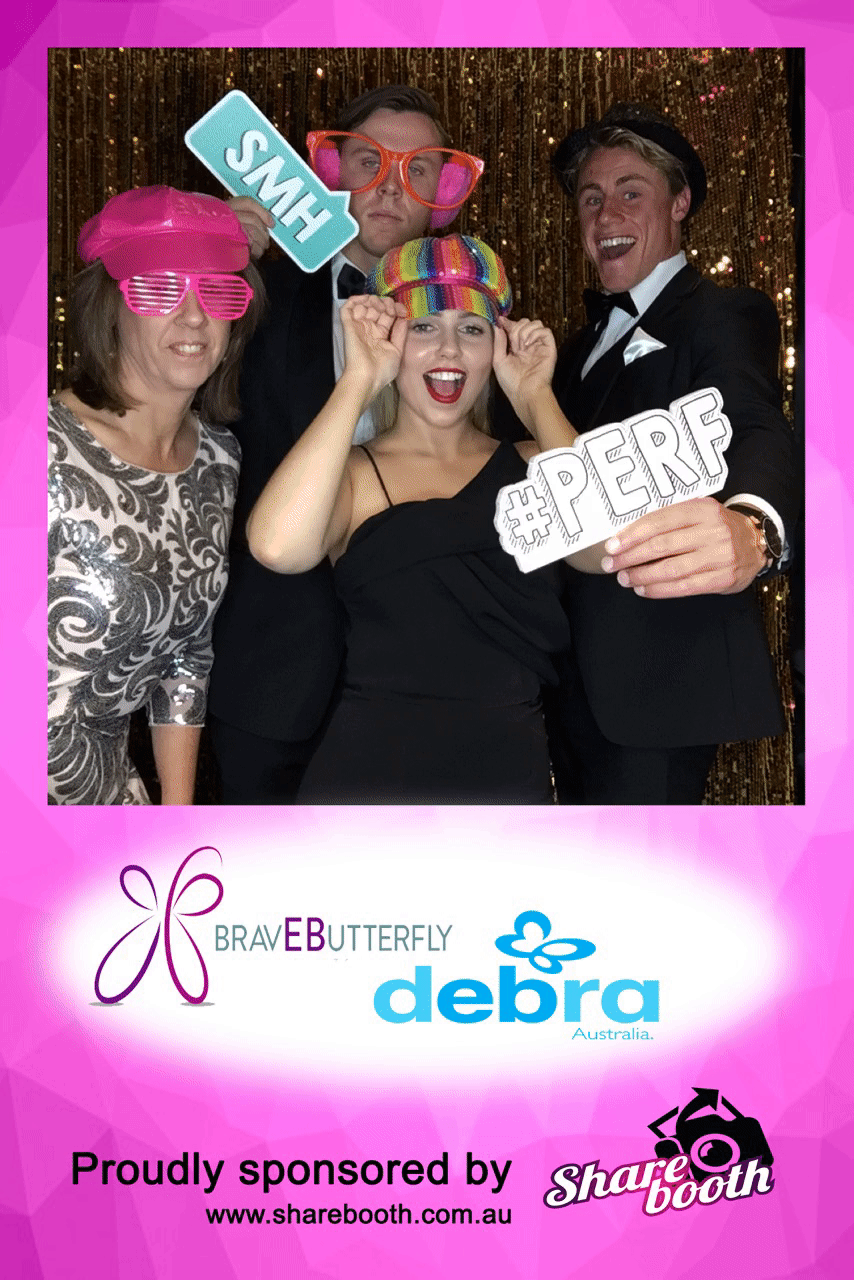 A big thank you to some of our event sponsors for helping make the night possible.