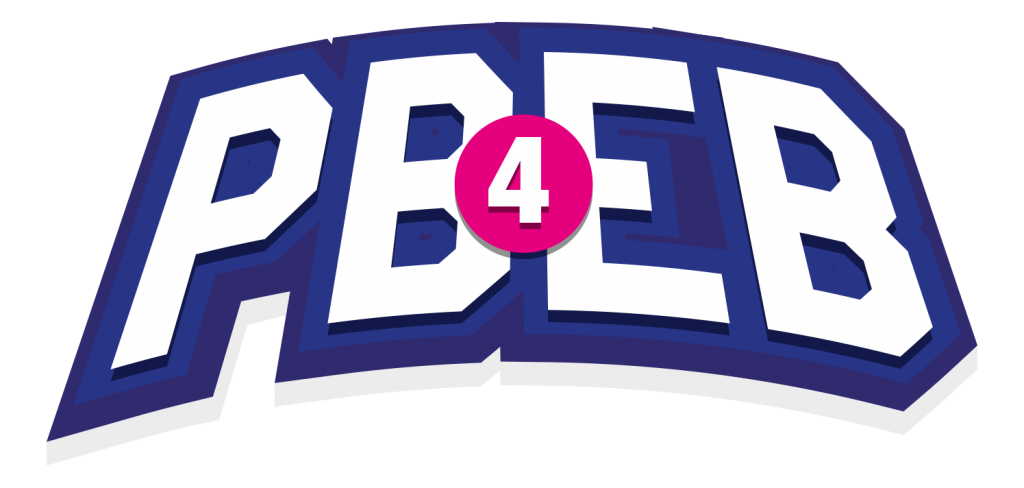 Join us in the fight against Epidermolysis Bullosa
Together WE can MAKE a difference
Join the epic challenge of PB4EB where you set your challenge in the month of May and spread the word to raise much needed funds for people living in Australia with Epidermolysis Bullosa 'the worst disease you've never heard of'.
You can run, jump, read, shed kilos, give up your favourite treat, by doing your personal best in the month of May you will make a difference to over 1,000 people living in Australia that go through 3 hour bleach bath's and dressing changes every second day.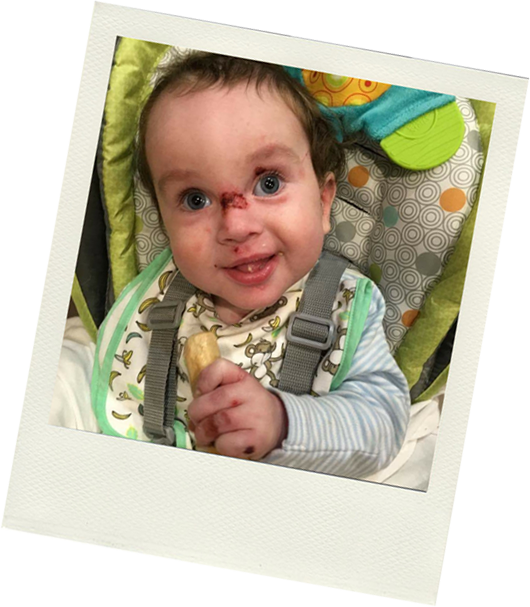 "My family and I are eternally grateful for the invaluable care provided by the EB Nurse Program. Within hours of our son Adam's birth, EB nurse was at hand to expertly apply suitable dressings to ease the persistent discomfort of his exposed raw skin. Since then our wonderful EB Nurse has taught us how to apply dressings to manage his wound care at home and offer practical advice to help solve the challenges he faces, including assisting other medical teams during Adam's double eye surgery and educating the staff at Adam's Day Care about EB. We consider ourselves extremely lucky to have this service available to us as we rest assured that our EB journey is not a lonely one. Thank you for helping families like mine."
Angela – EB Mum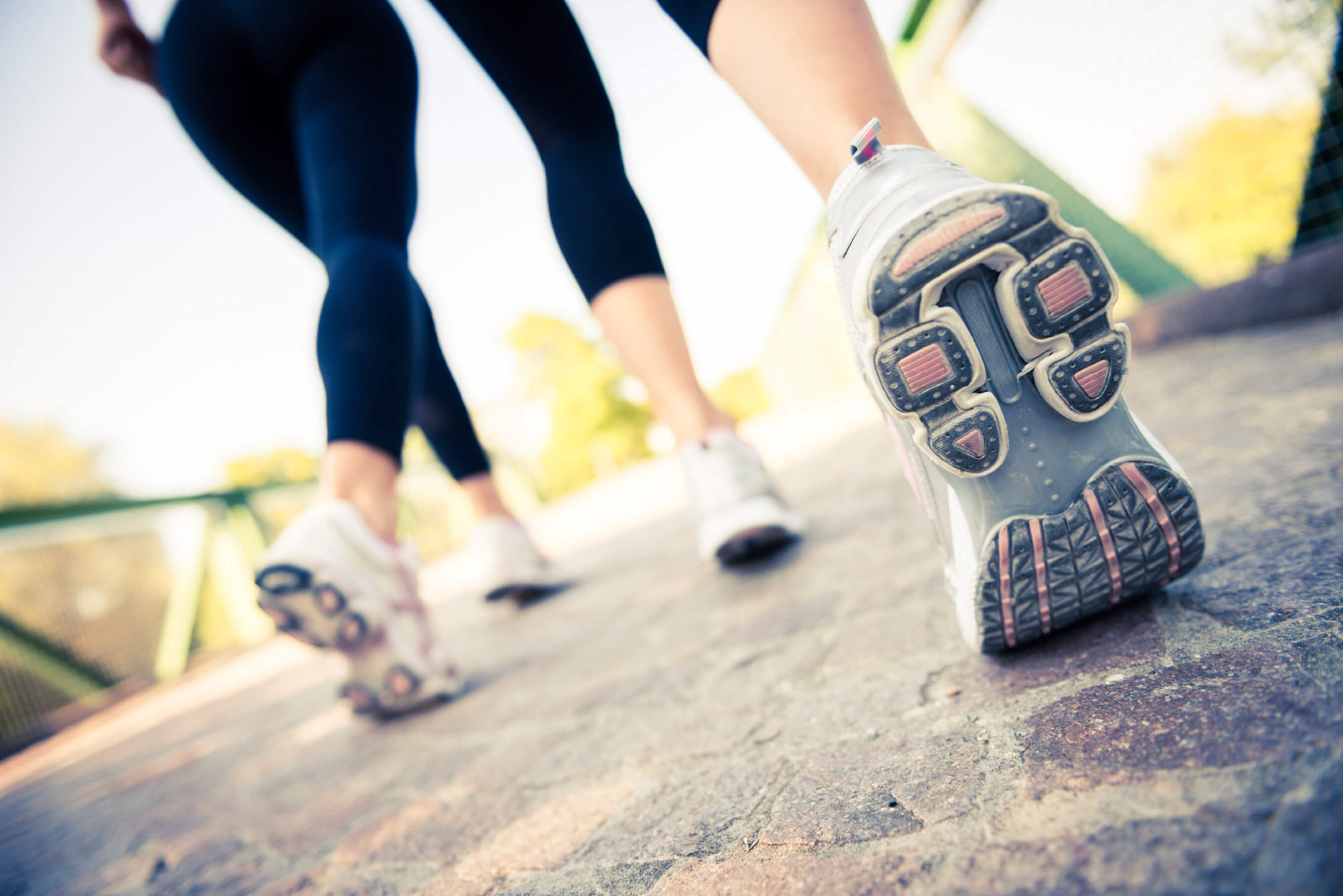 Join the team and hit the pavement for 10,000 steps a day in May!
As part of doing your personal best in May for PB4EB we are asking you to help do your bit by walking 10,000 steps a day in May and help raise critical funds for individuals all over Australia living with EB.
Easy as signing up as part of our team and start sharing your fundraising link with your family and friends. Let's raise $10,000 as a team together!
Make sure you update your friends with your steps each day and keep them engaged with your journey to help #FIGHTEB