Thank You Michel for your amazing support of DEBRA Australia during your Swim4Skin!
Swimming the English Channel for EB
18th – 25th August 2018

The Swim for Skin is an amazing initiative planned out by DEBRA Australia supporter Michel Saad, who will be swimming the English Channel between England and France to help raise funds for DEBRA Australia.
In August 2018 I will take on the English Chanel as I swim from Dover in England to Calais in France, the gruelling swim is 21miles or 33.8kms's but can be 35-40km depending on the currents and the conditions on the day. I will be training in the lead up to prepare myself for the challenge and can't wait to share the journey with you.

My family works closely with people affected by EB, I regularly see how these families are affected and struggle with so many aspects of their day to day lives. The children we meet through Sydney Children's Hospital are so strong and brave every day. I have seen first hand how these families benefit from the work of DEBRA Australia, if these children can push themselves to achieve things in their life when they are in so much pain, then so can I. They have inspired me to help make a difference.

The money we raise with this swim will go back to helping make the lives of these children more comfortable, and help to have access to the care that they need.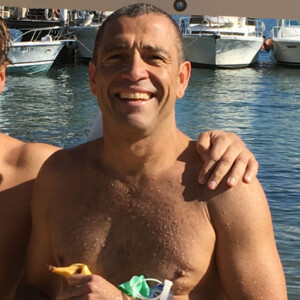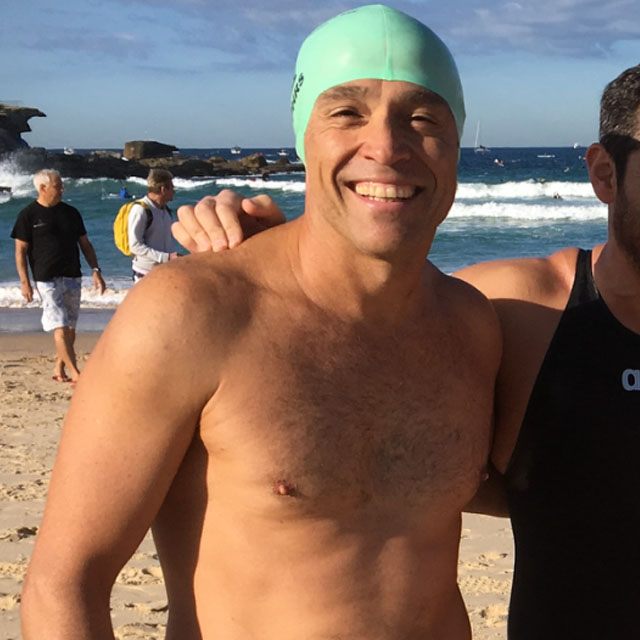 Do you want to join the 'Swim 4 Skin' and help Michel hit his target?
You can join and 'Swim With Him' by taking on 33.8kms during the week of the 18th-25th August.
Get your swim club involved and create a team or do it solo!
Sign up to the Swim For Skin and start fundraising now!