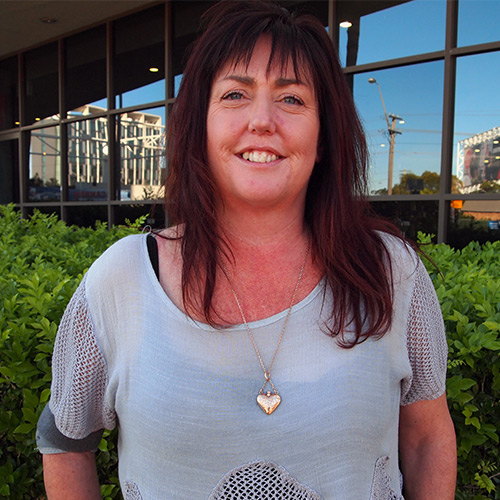 I become involved with DEBRA VIC when my daughter was two years old and was diagnosed with Dominant Dystrophic Epidermolysis Bullosa. This was over 20 years ago and have since been actively involved with DEBRA as a volunteer starting with DEBRA VIC. I was president of DEBRA VIC for over five years and DEBRA VIC was one of the first state bodies to implement our first paid co-ordinator which enabled us to create more awareness and raise much needed funding. I have also played a key role in the development of the National Body which is known as DEBRA Australia today.
I have played a key role in the development of the organisation DEBRA Australia helping to improve communication, networking, family support, professional support and creating partnerships with some key fundraising groups to raise much needed funds. Along with the creation and implementation of DEBRA Australia's long term goals and objectives I have helped develop a secure financial base that has allowed the employment of staff including nurses which are now based in three states.
All our volunteer directors and staff work as part of a team. I love to work with the family support committee as I feel we are making a difference to EB sufferer's lives and enabling them to access support that has never existed before. I know the daily struggles of living with EB and being part of this wonderful team inspires me to help other families in the same situation to improve their quality of life.