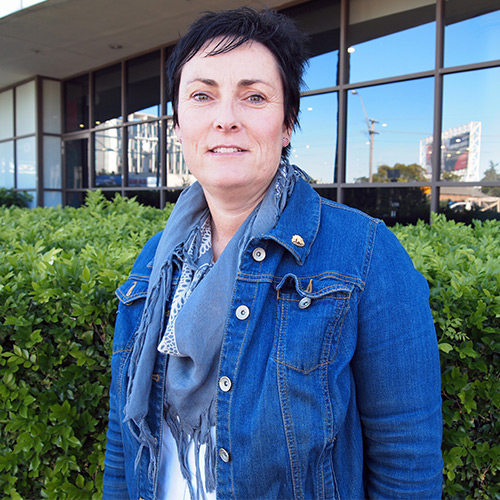 My interest in the disability sector started as a teenager when I volunteered on camps and holiday programs supporting children with disabilities. I went on to study applied science, graduating from RMIT as a MRN (Disability specific nursing) in 1992.
Initially my career was in residential services working within the Department of Human Services community residential units. My role was to support young people and adults with disabilities across all life areas. For the past 18 years I have worked with Interchange Outer East an agency focused on supporting families with children and young adults with disabilities.
Regardless of my role, my passion and focus is to work with families. I believe to support children and young people with disabilities well you must consider the needs of the family as a whole. By understanding and addressing needs you often break barriers, create opportunity and build community capacity.