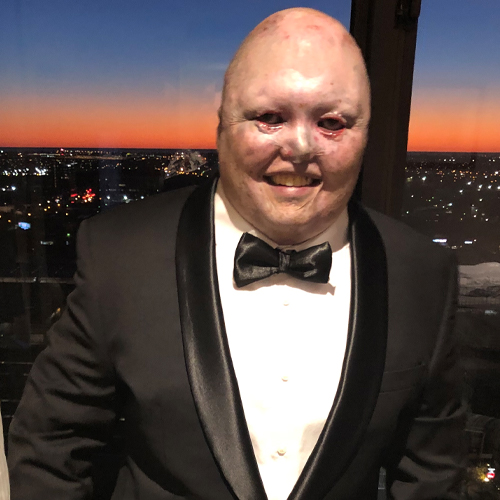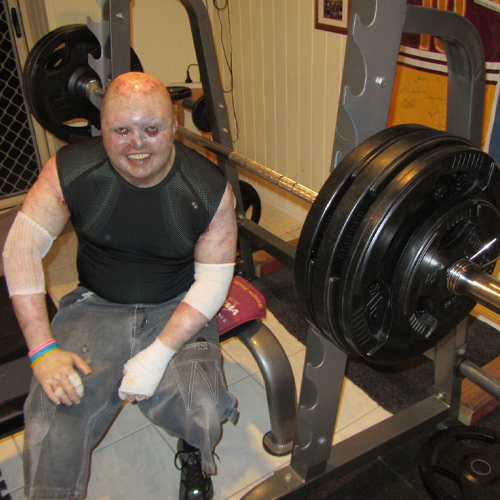 Dean Clifford was born in 1979 and quickly diagnosed with a very severe version of Junctional Epidermolysis Bullosa.
Doctors gave Dean just a few years at most to survive.
But Dean has turned every negative into an advantage to not just survive but thrive under the extreme life challenges that E.B throws at us all on a daily basis.
Dean is a successful Motivational Speaker who has travelled all over the world sharing his story and inspiring everyone who spends time with him.
Dean is passionate about helping and inspiring everyone to look for the positives and strive to be the best you can be.
In 2018 Dean was inducted in the Australian Disability Employment Hall of Fame for his tireless work to help every person living with a disability gain meaningful and for filling employment.
Above all else Dean has always been a strong a dedicated supporter of Debra and is thrilled to officially be on the team as an official Ambassador.