To our incredible DEBRA Community,
This Christmas we are asking you to help DEBRA Australia light up the Christmas Tree for all our families across Australia.
Christmas is such a special time of year when families come together to reflect on the year that was and celebrate being together. For many of our EB families it is also a time to remember loved ones that they have sadly lost and remember the family times spent together.
By buying a star on our tree you are making sure we can continue to reach out to all individuals living with the worst disease you've never heard of – Epidermolysis Bullosa so we can give them the best possible care, especially at this time of year.
The reality of Epidermolysis Bullosa is that you don't get a day off from the pain, the baths and the dressing changes. This Christmas we want to give HOPE to families across Australia and show them as a community we wont let the lights go out.
Buy a star for $25, $50, $100 (or a donation of your choosing), and help us to light up this beautiful tree: https://justgiving.com/campaign/lightupthetree
Together, we will give the gift of Hope.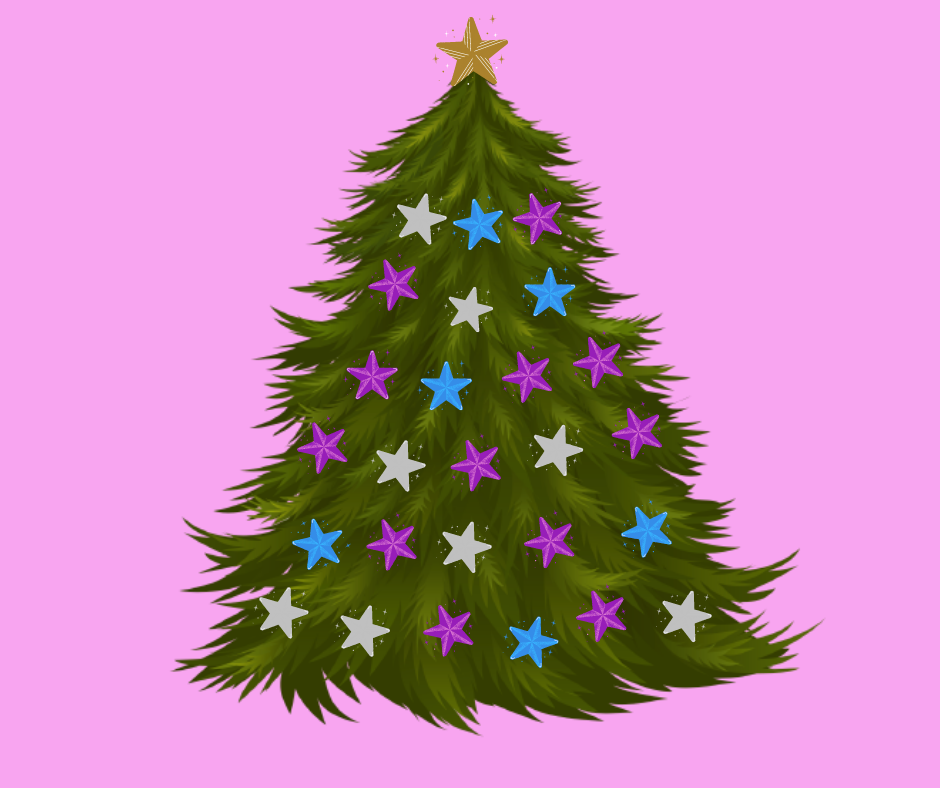 Our awesome Ambassador's have also jumped on board to encourage us all to come together this Christmas and Light Up the Tree
Watch their Christmas message here!