To participate, sign up to create your own fundraising page, integrate your preferred fitness app, and get walking. Remember, share your page with friends, family and your local community to help drive donations and spread the word about EB. As well as uniting as a community to raise awareness for EB, we are coming together as a DEBRA Family to raise critical funds for our life-changing programs, and to one day find a cure.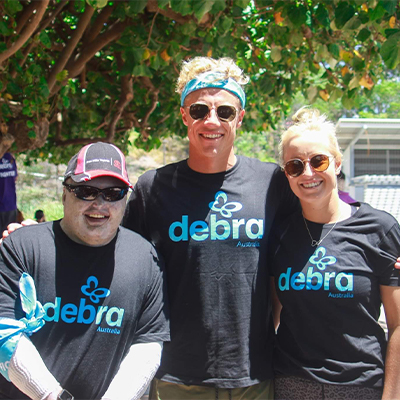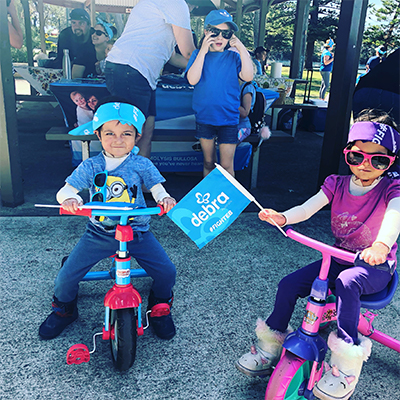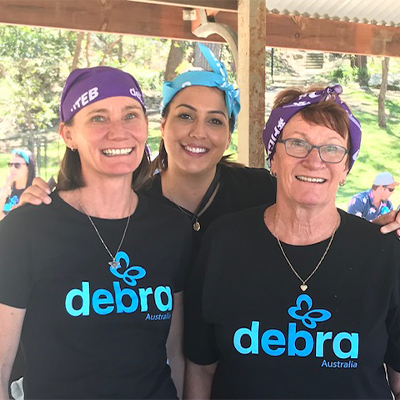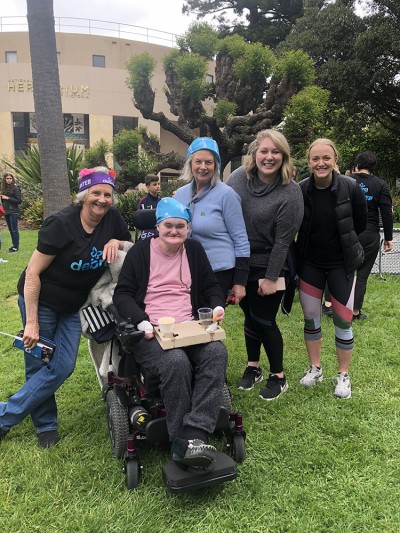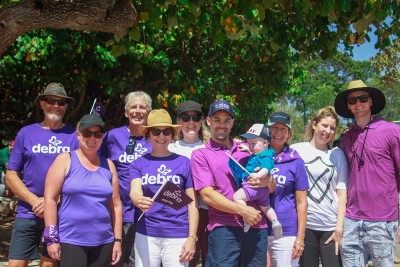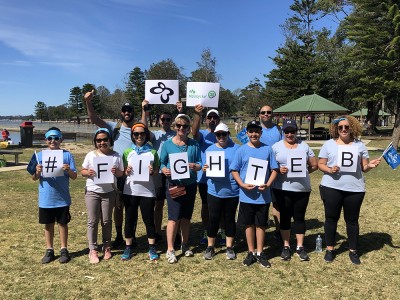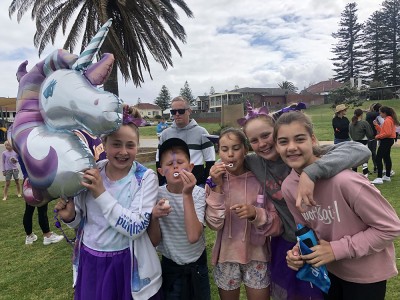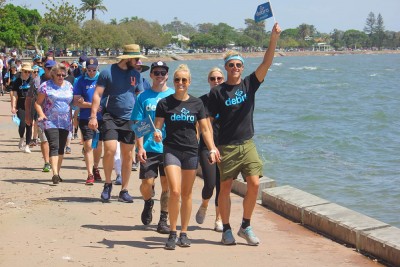 As always, we encourage all participants to wear a pop of purple if walking in memory of a loved one, or a pop of blue to continue the FIGHT against EB. Take a photo of yourself in your coloured attire, and be sure to share across your fundraising page and social media to help spread the word about EB
Preorder your Walk for Wings Merchandise!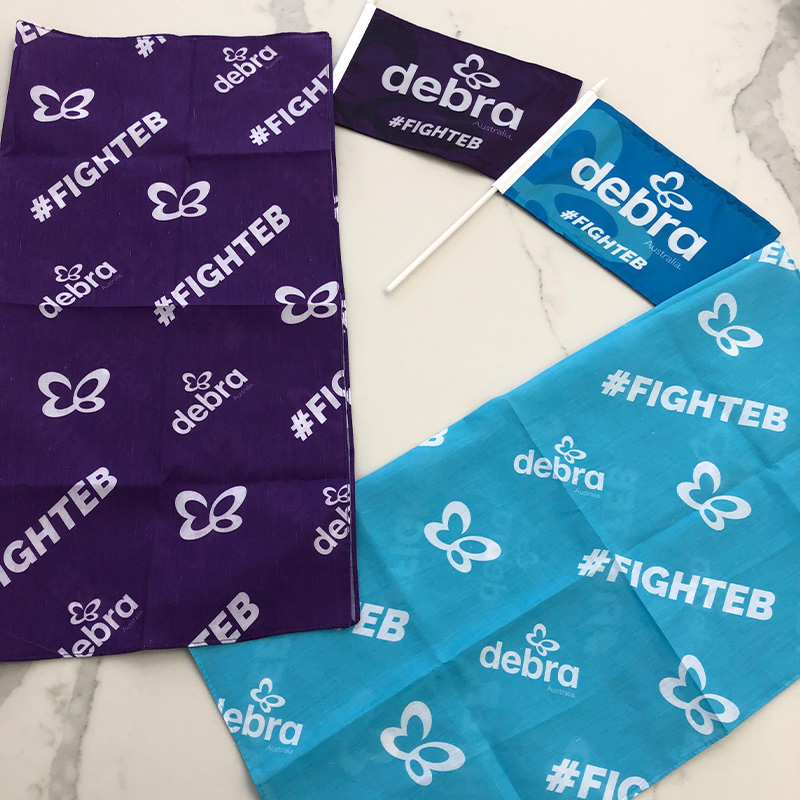 Our Walk for Wings Flags and Bandana's will still be able for purchase via our DEBRA online store. Excitingly, this year we are introducing DEBRA branded masks for purchase too!
 
Purchase a DEBRA Walk for Wings flag, mask or bandana today!