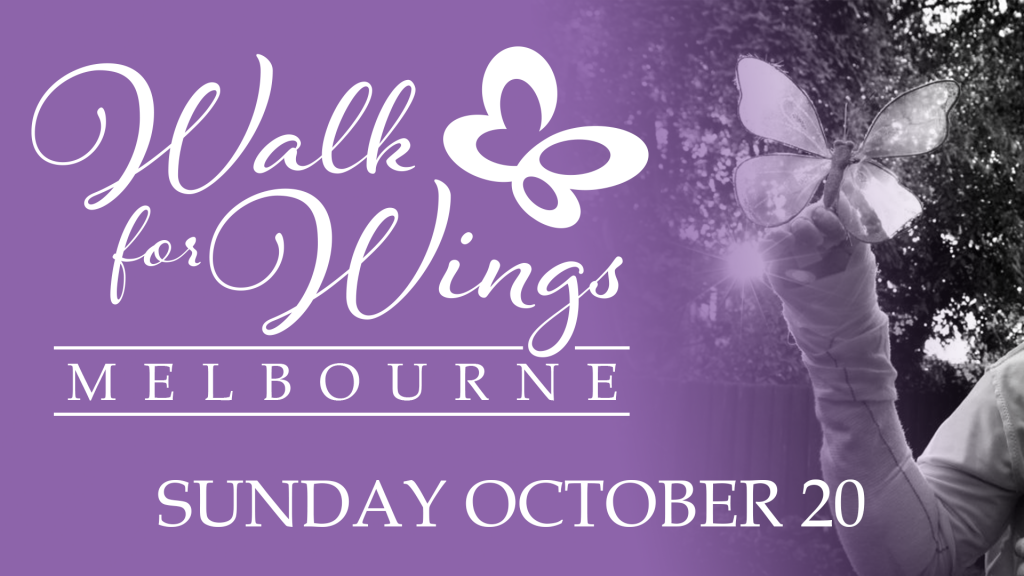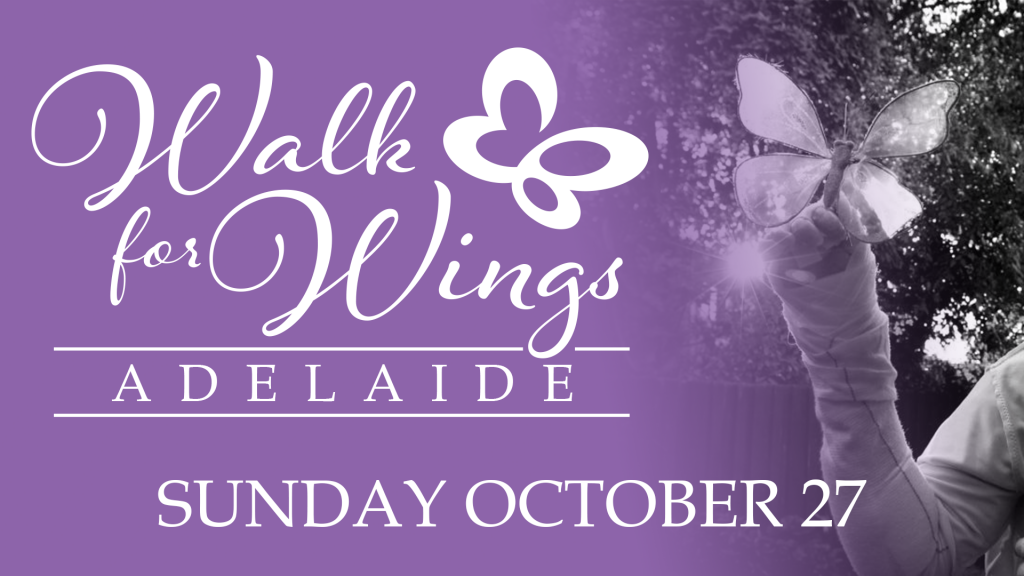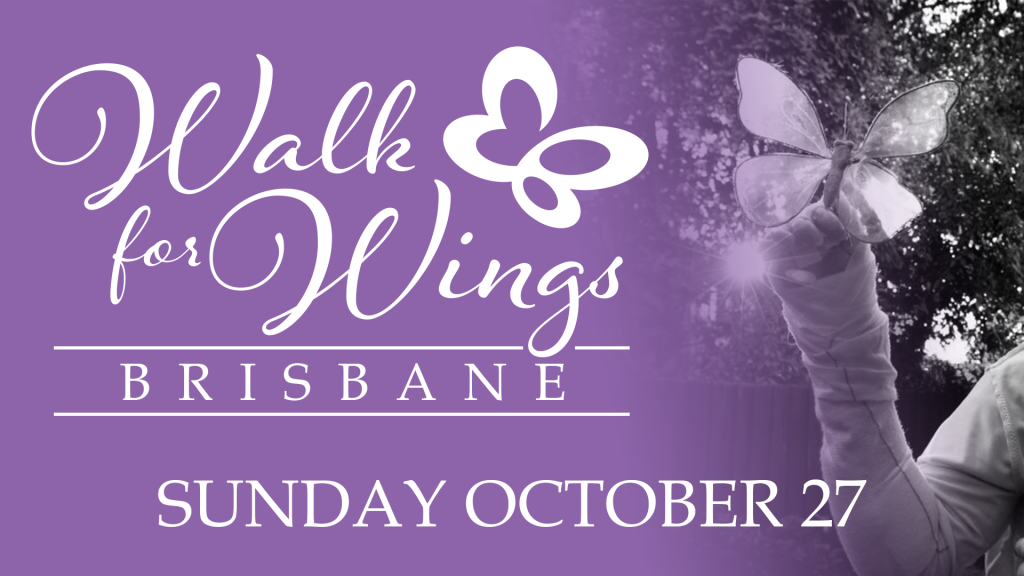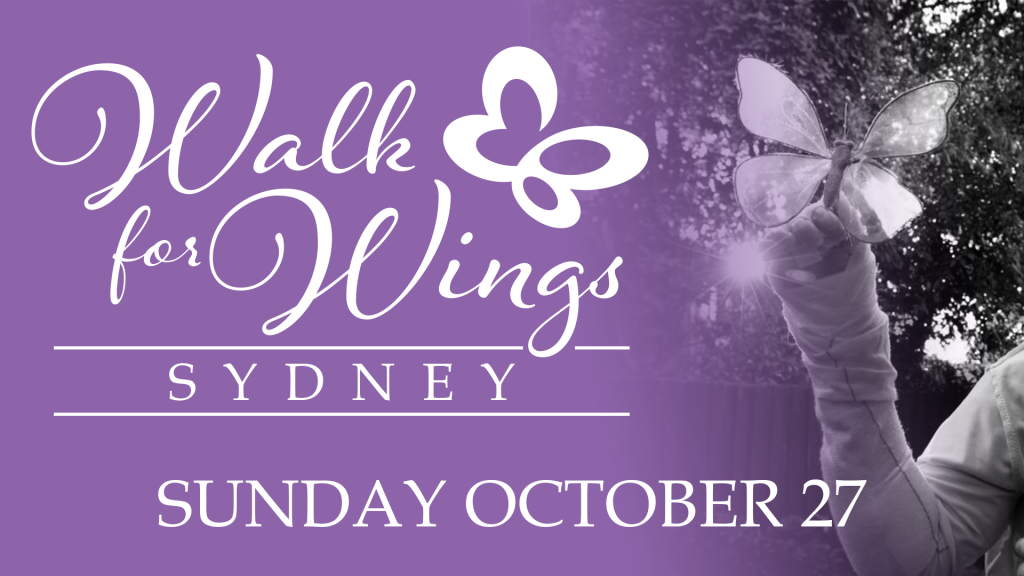 Walk for Wings is DEBRA Australia's walk where all EB supporters come together to raise awareness and show their support for families that have lost loved ones or are still battling every day with EB.
As well as coming together to raise awareness for EB we are coming together as a community to raise critical funds for our life changing programs and to one day find a cure.
This year we are so excited to spread our wings and have events in Adelaide, Brisbane, Melbourne and Sydney.
If you would like to find our more information about how you can partner with the event please contact bianca.ciccia@debra.org.au
To pre-register to be the first to know more information, enter your details below.
Walk for Wings 2018 – Melbourne & Adelaide
Around 100 people met up in Melbourne and some in Adelaide to start off the inaugural Walk for Wings event to raise awareness for EB and DEBRA. This event is also being held to remember all the families who have lost ones from EB and bring together the EB community and treasured memories.
This new 5km event was held in conjunction with International EB Awareness Week the last week of October.  Over $5,000 was raised and the Melbourne walkers all enjoyed a lovely cup cake and picnic in the park at the end.