13TH MARCH, 2020
HEIDELBERG GOLF COURSE
8 MAIN RD, LOWER PLENTY
Book your team before Feb 1st 2020 and receive 2 free drink cards per player!
TICKETS:
$1250 includes: Golf team of 4, Dinner and Entertainment and more
$300 includes: Single Golf ticket, Dinner and Entertainment
$50 includes: Dinner and Entertainment only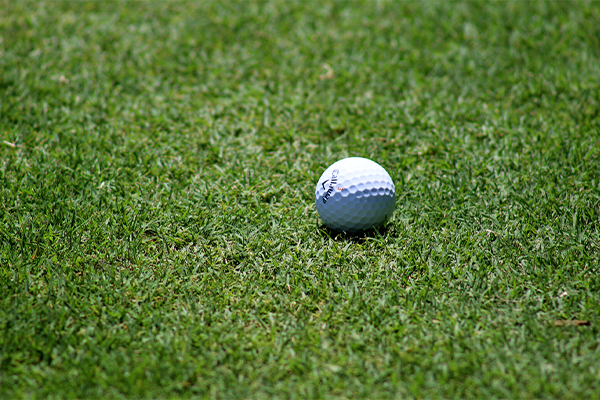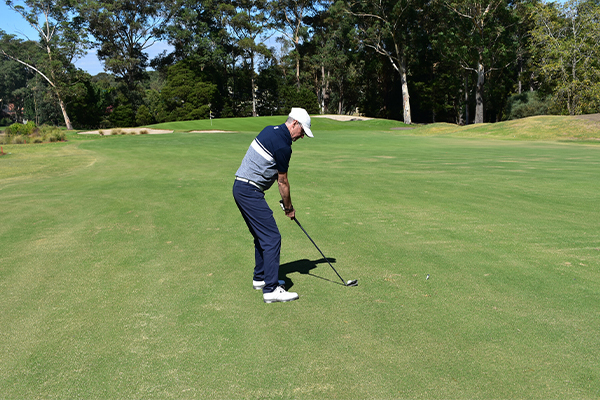 Hole In One Competition!
Celebrity Players Spinning Wheel!
Raffle!
And Much More!
EVENT FORMAT:
10 am: Registrations
11 am: Golf Competition begins
(BBQ lunch during tournament)
4:30 pm: Evening program begins
5 pm: Dinner and entertainment
7 pm: Event finishes
WIN!
CT Travel Voucher
Men's watch donated by Timeless Watches
Women's watch donated by Timeless Watches
4 Medallion Club seats at the Marvel Stadium, which includes parking and a $500 dinner and drinks voucher
Helicopter ride from Essendon airport to the Yarra Valley donated by Rick Brockwell
Helicopter ride from Essendon airport to the Yarra Valley donated by Mark Walkley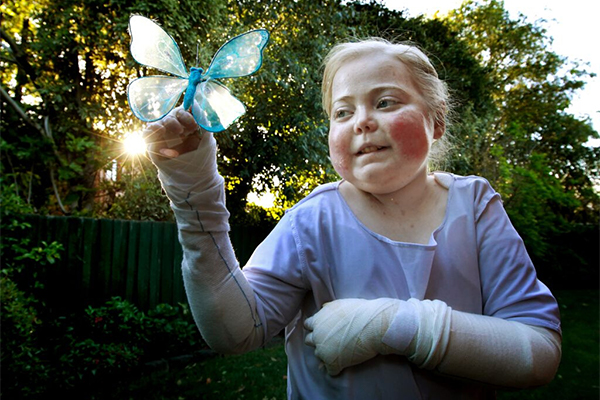 SUPPORT THOSE LIVING WITH EB.
ALL PROCEEDS GO TO DEBRA AUSTRALIA.
Thank You Melbourne Market Golf Day 2019
Another successful Melbourne Market Golf Day charity event was held on the 15th March at the beautiful Heidelberg Golf Club. Over $110,000 was raised to provide essential funds for DEBRA Australia which was an amazing result. Golf day president Joe Amalfi and committee members from Fresh State, the Melbourne Markets Lions Club, Melbourne Market Authority, Heidelberg Golf Club, Toyota Material Handling, Art & Style and DEBRA were very happy with how the day went. The funds raised will support families living with EB on a national basis.
The weather was a perfect 23 degrees for the 27 teams that registered. Everyone had a fantastic day and thoroughly enjoyed themselves. Thirty lovely volunteers from DEBRA and the Lions club generously donated their time and assisted with manning the holes and registration desk throughout the day.
A delicious dinner was held at the golf course after the event which was attended by 120 guests. Bianca Saunders was on hand as the guest speaker to talk about what it was like to live with EB. A cheque will be presented to DEBRA at an event scheduled in August 2019.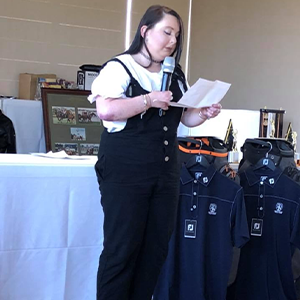 Bianca from Melbourne speaking about living with EB at the Melbourne Market Golf Day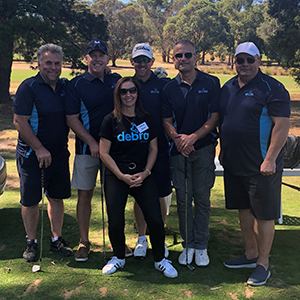 Simone (DEBRA Family Support Coordinator) in front of Team Brescia.
Left to right: Ang, Hudo, Jason, Gerard and Joe Amalfi (MMGD Executive committee)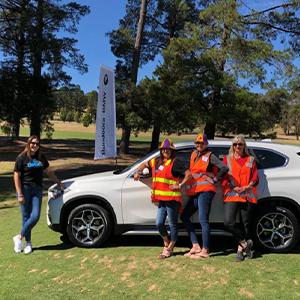 Some of the volunteers at 2019 MMGD – Bianca (DEBRA Fundraising & Marketing Manager), Melinda (DEBRA Director), Andrea & Nicolle with the major raffle prize car.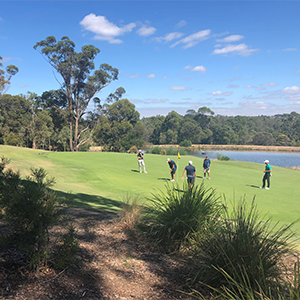 MMG Players at the beautiful Heidelberg Golf Club in Lower Plenty, Victoria.