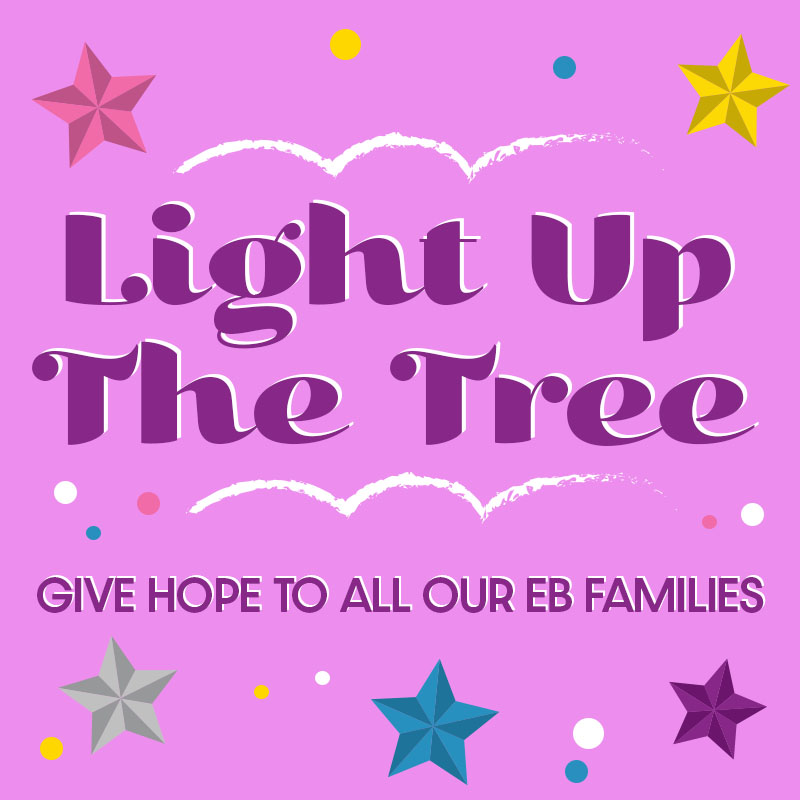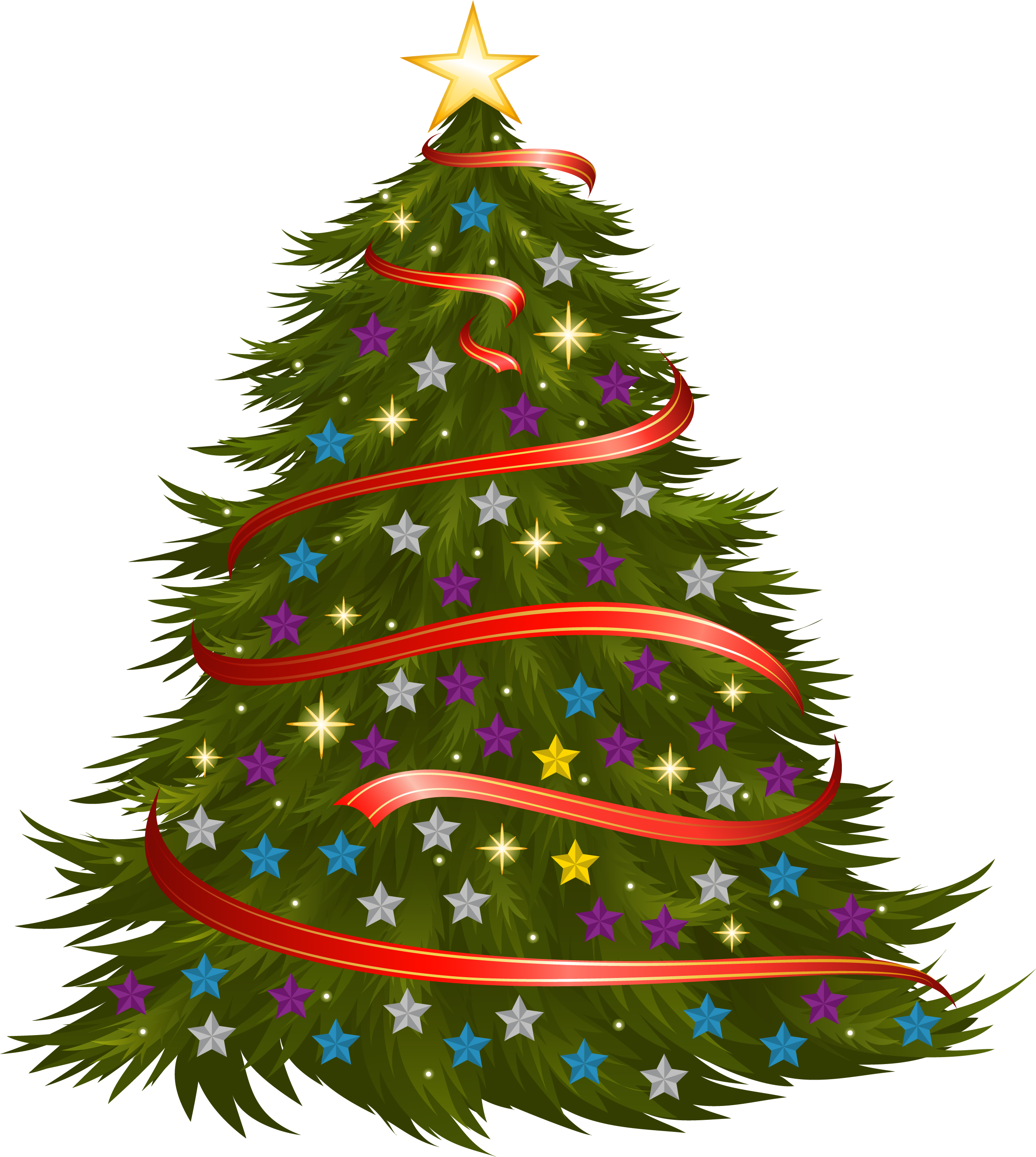 THANK YOU! – $4,195 RAISED
During December we asked you to help DEBRA Australia light up the tree and give hope to EB Families across Australia.
With your amazing support and generosity we were able to raise over $4,195!
Your donations ensure that we can continue to reach out to all individuals living with 'the worst disease you've never heard of Epidermolysis Bullosa' and give them the best possible care and support, especially at this time of year.
Thank you all, and wishing you all the best for 2020!

Like most teenagers Eliza loved getting into the spirit of Christmas. She put a lot of thought and effort into planning the big day and considered carefully the gifts she'd buy for her friends, family, Doctors and carers. She also looked forward to helping her Mum cook food and most of all she loved spending the day at her Mums cousin's house baking shortbreads and treats to share with the family in the lead up to Christmas.
Sadly, Eliza lost her battle with severe EB just 2 weeks before Christmas in 2017. Although Eliza was extremely sick, she was determined to complete her Christmas shopping for her loved ones so off she went with her carer just 2 days before she passed away to make sure she had all their gifts safely tucked under her bed for Christmas Day. With the help of her carer and two Aunties she bought 3 presents for her Mum, Dad and sister to open on Christmas day despite them losing her 2 weeks prior.
Like most EB children Eliza was unable to walk or participate in common activities teenagers loved to do, but she thrived on being with family and friends and bringing everyone together over good food and drinks and that was exactly what Christmas meant to her.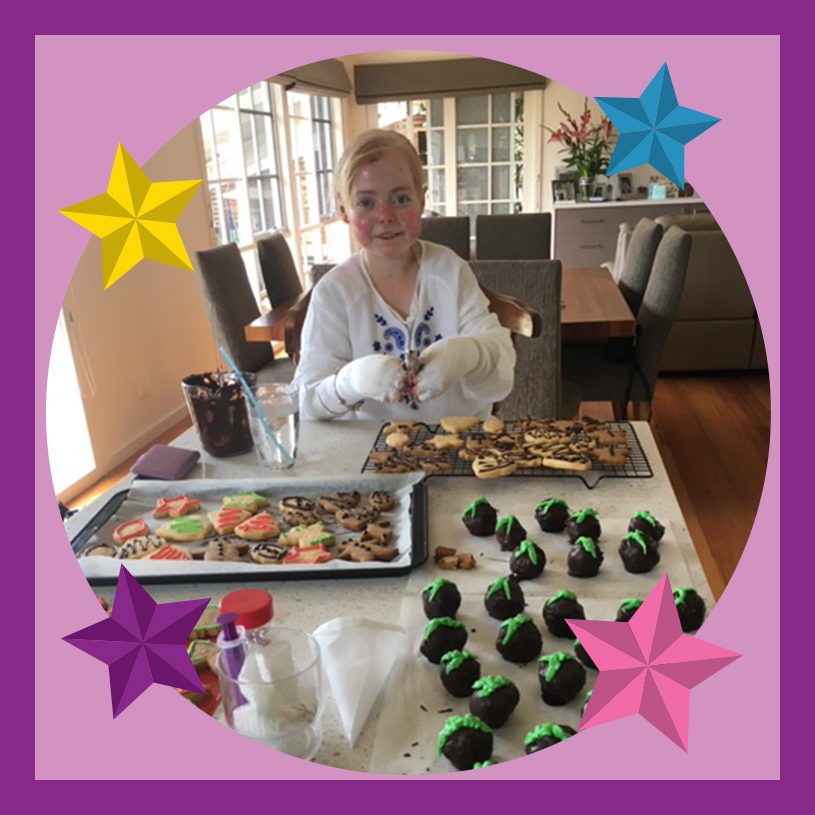 Or select a donation amount of your choice to help us make sure the lights don't go out this Christmas for our EB families in need.
If you don't know what you want for Christmas, Why not ask family and friends to make a donation to EB families this Christmas in lieu of a gift.

You can make a corporate donation this Christmas in lieu of Christmas cards or gifts for clients and staff. DEBRA can provide you with an E-Card to share with them to show how you have supported all our families across Australia.