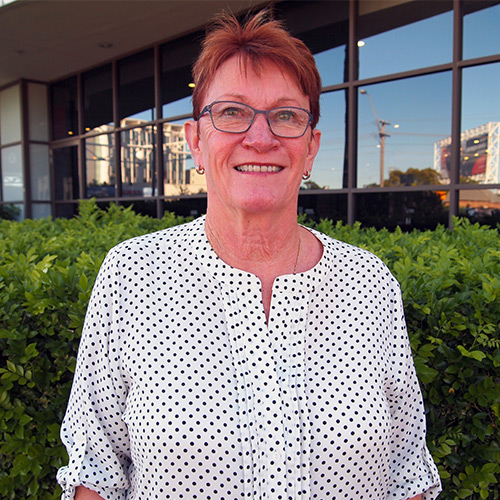 Hi all, my name is Mary Elizabeth Woods and I am a mother of 5 and a grandmother of 8.
I have an administration background in Catering, Payroll, Reception and various other office administration jobs over the years. I was Secretary of DEBRA NSW for three years before we merged with DEBRA Australia. These days I am retired and I do a lot of travelling with my husband around Australia and occasionally overseas. I also do grandmother duties of course.
I became involved with EB when my grandson Joshua was born with the disease in January 2002. He passed away in 2010 aged 8 years. We all loved him dearly and miss him terribly. I have seen first-hand how this affects the individual with EB and also the hardship on the family members and as such I am very passionate about helping our EB families and raising awareness in the community.
I feel I understand what the families are going through and therefore can contribute my opinion in a constructive way to the Board of Directors.