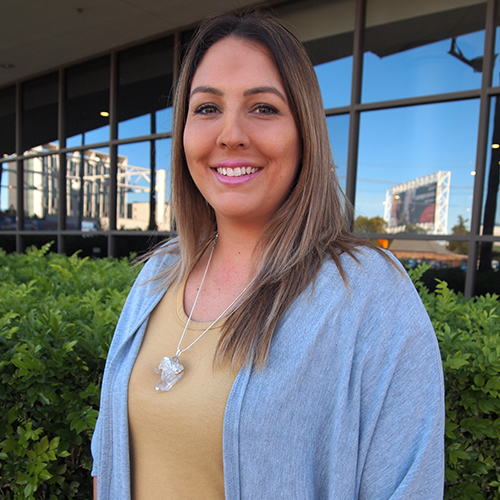 Bianca has been working in the Not For Profit sector for nearly 9 years with a focus in the Children's charity sector and a passion and drive to make a difference to children and families suffering with debilitating and fatal illness.
Previous to working in the Not For Profit sector Bianca had a strong background in property marketing and sales, enjoying the creativity that her role brings and wanted to be inspired in her role to make a difference in the community which is her reason for moving into the Not For Profit sector.
Bianca enjoys spending time with her 2 daughters, husband, family and friends and is known to enjoy planning tropical holidays and heading out for great food and wine.
She is much looking forward to being a part of the amazing work that DEBRA Australia does and making a valued contribution in how we can keep supporting these special Butterfly children and their families.