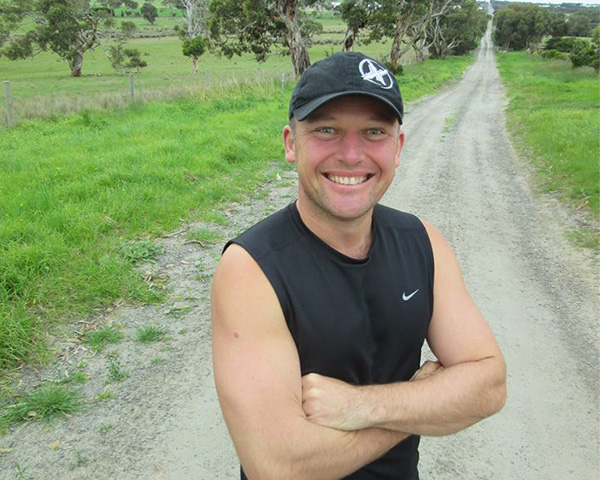 The Million Dollar Run is an amazing fundraising campaign being done by DEBRA Australia Supporter Andrew Biszczak. Andrew will be doing a 2600km Solo Charity Run from Adelaide to Brisbane, which equates to him doing 5 Marathons a Week for 3 Months with one goal set – "To Raise A Minimum Of 1 Million Dollars For The Courageous & Inspirational Butterfly Children Around Australia"
Starting in early 2017 Andrew will leave Adelaide with his wife, 8 year old daughter and Support Crew for the 2600km journey to Brisbane, helping raise funds and awareness for EB around Australia.
You can support Andrew by following the EverydayHero link bellow and help donate towards Andrew's goal of $1 Million. If you would like keep up to date with Andrews progress as he prepares for the run, give Andrews Facebook Page a like: www.facebook.com/themilliondollarrun
DEBRA Australia is incredibly thankful for the amazing effort that Andrew is putting into his fundraising campaign, we wish him all the best in his training and can't wait to see him cross the finish line in Brisbane.